Nov 09
If you are a resident in Fountain Hills you have probably been to this festival countless times. I know I have and I never tire of it even though it is held twice a year during the months of November and February. The fair this weekend promises to be super busy on Friday because it's Veterans Day, a government and school holiday. Also according to the weather forecast we could see some rain on Saturday and Sunday.
Rain or shine the people come to see the original arts and crafts of some five hundred artisans from around the country. The timing of this event is perfect to start you holiday shopping. Distinctive, unique and one-of-a-kind gifts are plentiful and believe me when I say you cannot find these items at your local mall. I don't know anyone that doesn't love receiving a handmade or hand crafted gift at Christmas.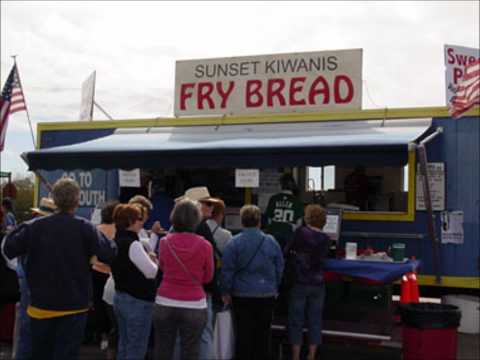 Besides all of the beautiful arts and crafts, twenty-two food concessions are set up and offer a variety of food for any ones palate. Gyros, hamburgers, bratwurst, barbecued turkey legs, caramel apples and chocolate covered strawberries are just a few of the selections. Oh and yes "kettle korn" . . hmmm good.
This year's musical entertainment is provided by Sahnas Brothers, guitarists from Mesa. Their music is described as a jazzy blend influenced by the music of Greece and Spain. In addition Percussionist Paul McDermand will be playing his steel drums. Stopping for a rest and listening to some great music is half the fun of attending this fair.
So if you are looking for something special to do this weekend, head on out to Fountain Hills for another Great Fair. It promises to be fun for the entire family.
Background music in the video in this post is performed by Brule from their album Airo "Tribal Rythm".
RSS Feed
Live Where Others Vacation
Fountain Park . . There's Nothing Else Like It
The "Charm" of The Avenue of The Fountains
Recent Posts