Aug 29
So there are all these claims about low inventory in the Phoenix real estate market. Trust me its past the point of a claim, its a fact, and my Thompson's Realty associate and colleague, Kristin Lavanway with the East Valley Team has put together this great video as to where we stand with inventory in the Phoenix area  as of the last week of August 2011.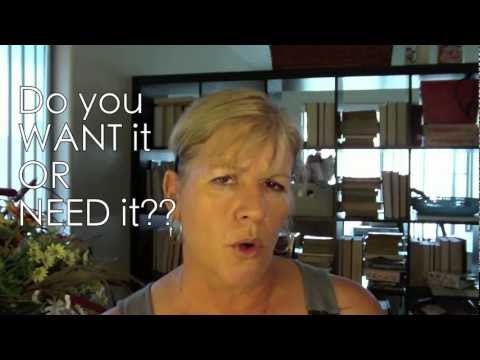 If you are looking in Fountain Hills, be aware that our inventory is low here as well. I am also telling those home owners who have thought about selling and are not "underwater" on their homes that this could be a great time to put your home on the market.
If you would like to find out more about our Fountain Hills market or other areas in the Valley contact us and we'll be happy to answer any questions you may have.
RSS Feed
Live Where Others Vacation
Fountain Park . . There's Nothing Else Like It
The "Charm" of The Avenue of The Fountains
Recent Posts