Jul 11
When I work with second home buyers or retirees looking to purchase in Fountain Hills that don't want the upkeep of a larger single family home or they shudder at the thought of  the typical apartment style condominium with someone above or below them, and they want a place  that is reasonably priced, the Morningside community always comes to mind. There is something very special about Morningside and the camaraderie between its residents. No it's not Mayberry but there's a definite neighborly atmosphere.
Morningside patio homes are all single level and range in size from 1196 SF – 1641 SF. They have two car garages and small backyards, a luxury not always found in other patio homes. Great for those with pets, outdoor entertaining or creating a small garden. Some of the homes back up to a natural wash as the development is surrounded on three sides by a natural wash.  It is also adjacent to the Ft. McDowell Indian Reservation.
These patio homes have a two or three bedroom floor plan, lots of light and higher ceilings in the great room. There's a great heated community pool and spa and the HOA fees are very reasonable at $309 a quarter. The HOA covers garbage pickup, exterior pest control and common area maintenance. Sound like something you may be interested in have a look.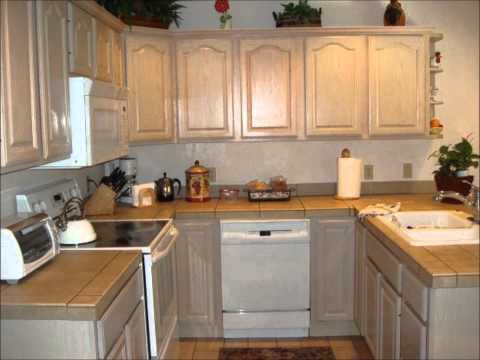 There a currently a few properties on the market in Morningside while I am writing this post. If you would like to receive listings in Morningside either current or when a new listing comes on the market, contact me and I will be sure you get that information to you.
RSS Feed
Live Where Others Vacation
Fountain Park . . There's Nothing Else Like It
The "Charm" of The Avenue of The Fountains
Recent Posts