May 27
So here I go again bragging about Fountain Hills.  What can I say, I love where I live and it seems to be this "hidden secret" and it's time to get the word out. Today I want you to get acquainted with Fountain Park, home of our very famous Fountain. But what your need to know is that Fountain Park is just not where one of the world's tallest fountains is located, its much more than that.
Fountain Park is a place for the whole family, the young and the old. A great place to walk your dog or stroll hand in hand with someone you love. We have international frisbee golf tournaments, air balloon launches, sunrise Easter services, outdoor concerts and movies, weddings, picnics and the list goes on and on. Take a look at Fountain Park and you will see why I like to brag about where I live.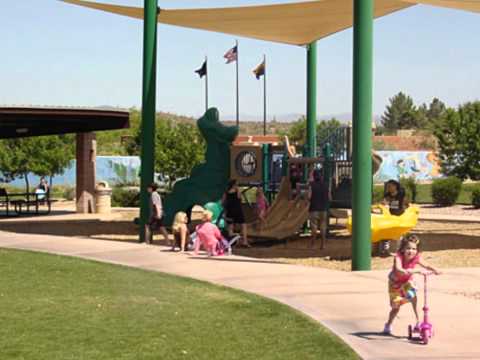 Fountain Hills is a great place to live. If I can help you find a home in Fountain Hills, please contact me. I can send you listings for single family homes or some great condominiums. We have properties for everyone in all price ranges. Get started today, you will love living in Fountain Hills.
RSS Feed
Live Where Others Vacation
Fountain Park . . There's Nothing Else Like It
The "Charm" of The Avenue of The Fountains
Recent Posts