Apr 18
The Lakeside Resort Casitas are one of my favorite condominium developments in Fountain Hills. They don't have the typical apartment style condominium feel that you see everywhere. They really have that southwest "casita style charm" about them and their location could not be more perfect since they are located right across the street from  Fountain Park.  These units are great for second home owners that don't need a ton of space, want all the amenities of a resort, but want to own their own place. In addition to Fountain Park you are within walking distance of Plaza El Lago with a couple of great local restaurants, shops, a wine bar and coffee house.
The casitas were built in 1986-1988 and range in size from 649 SF to 864 SF. They are all single level, one and two bedroom configurations and they all have fireplaces. There are a few first level units that do not have anyone above adding to the appeal for those that don't want a second floor unit. As a second home owner you will enjoy using your unit for yourself,  but they are also very popular for vacation renters during our January through May high season.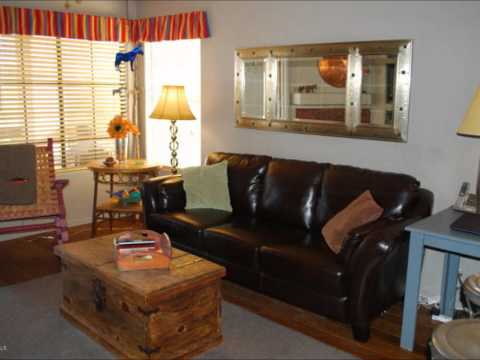 Some of the amenities that the Lakeside Resort Casitas offer are a good size resort style heated salt water pool and spa center, two ramadas and a clubhouse.  The HOA fees are $195 a month and includes exterior maintenance of the units, roof replacement, blanket insurance policy, garbage collection, cable or satellite TV, front yard maintenance and common area maintenance.
There are a few of these great casitas on the market as I write this blog and of course I would be happy to send you more information or add you to my list of other clients that have requested to receive new listings as they come on the market in the Lakeside Casitas Resort  neighborhood.
RSS Feed
Live Where Others Vacation
Fountain Park . . There's Nothing Else Like It
The "Charm" of The Avenue of The Fountains
Recent Posts