Mar 28
That's right Fountain Hills has two bedroom condominiums for resale for under $47K. Not only that, most of them are 1,000 plus square feet. They all have covered parking, a great community pool and come on people they're in Fountain Hills and not in some crazy and maybe not so safe area of Phoenix. Some of these condominiums have been remodeled and a few need the basic cosmetic updating, paint, carpet etc, but again come on guys these units are under $47,000 and in Fountain Hills.
So here is what you are getting if you were to buy one of these units. First you will be owning a property in awesome Fountain Hills, a community of 22,500, home of the famous fountain and beautiful Fountain Park. Along with your purchase you are also going to have access to a community library, community center, town hall,  great shops, restaurants, award winning golf courses, and your going be invited to all the fabulous community events that take place throughout the year. So here lets have a look. . .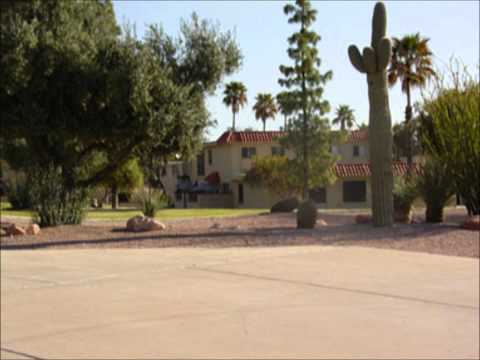 And how about this Fountain Hills is only 15 minutes into Scottsdale, an hour to Payson, and a 35 minute drive to Sky Harbor airport. There is no congestion, and lots of clean air, not like that smog horizon you frequently can see in Phoenix. I could go on an on as to why we all love living in Fountain Hills, but that's not what this blog is about. This blog is about being able to buy a two bedroom condo in Fountain Hills for under $47,000, did you not hear me. . .under $47,000!
If you have an interest in seeing any of these units or want further information contact us, we are really good at responding to any inquiries.
RSS Feed
Live Where Others Vacation
Fountain Park . . There's Nothing Else Like It
The "Charm" of The Avenue of The Fountains
Recent Posts