Mar 21
These days when I am reviewing new properties for clients I am seeing more and more properties that state "this property is eligible for Homepath financing". Since I have many of my clients set up with their own portal where they receive new listings as soon as they come on the market, I'm saying to myself  "I bet they wonder what that is, this Homepath Financing". Then I said to myself, that would be a good topic for a blog.
To get you the best information I went to the Homepath Financing website and found out as much as I could which were the basics. As I continued my search to find out the best way to tell you about Homepath Financing I found a blog written by The Santos Team in Orlando Florida covering this very subject. The best part about the blog was a video that was done by Joel Sledge, a mortgage broker with Waterstone Mortgage Corporation where he talks about what Homepath Financing is and the pros and cons of doing a Homepath Loan. So here is what Joel had to tell us. God I love You Tube when it comes to sharing great stuff.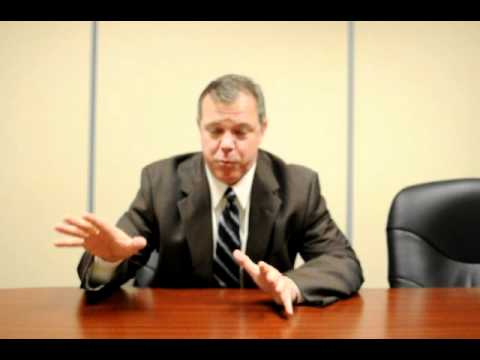 Keep in mind not all lenders do Homepath loans and not all properties on the market are eligible for Homepath loans. They must be Fannie Mae owned properties where the listing agent has identified the property as being eligible for Homepath Financing. Now if you are interested in seeing if you are eligible for a Homepath loan contact me and I will put you in touch with an Arizona lender/lenders that offers this type of loan.
RSS Feed
Live Where Others Vacation
Fountain Park . . There's Nothing Else Like It
The "Charm" of The Avenue of The Fountains
Recent Posts