Feb 26
Just got back from strolling the Great Fair in Fountain Hills. There are over 500 booths of fine arts, crafts, and stylish wearables. Scattered among the artists booths are  the booths that make our mouths water, the fudge, gourmet chocolates, kettle corn, salsas, and fancy dips.
Entertainment, Brule, one of the top selling Native American recording artists with more than a million CDs sold world-wide and a recipient of seven Native American Music Awards (NMMY's) since 2002 is back this year. Brule's music is playing in the background of this video.  He is fabulous. Also performing their Mediterranean sounds is the Sahanas Brothers.
Strategically we timed our tour to finish up at lunch time. Always a tough decision, Tom's Barbeque, an open flame grilled burger or bratwurst with all the trimmings or Greek spinach pie. It never fails Tom's Italian beef always wins out. Definitely saved room for desert,  just can't pass up the Indian Fry Bread, hmmm, hmmm.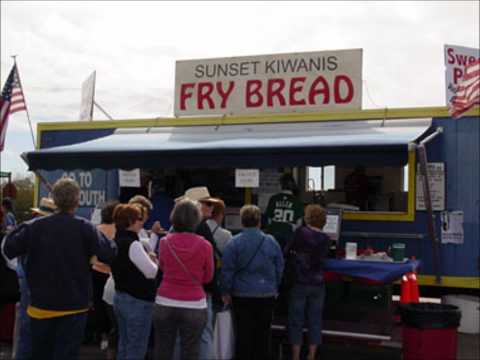 The fair takes place in Fountain Hills along the Avenue of the Fountains and a portion of Saguaro Blvd overlooking beautiful Fountain Park. Its going on all weekend including today from 10:00 am – 5:00 pm.
RSS Feed
Live Where Others Vacation
Fountain Park . . There's Nothing Else Like It
The "Charm" of The Avenue of The Fountains
Recent Posts